Custom Hydraulic Hose
According to hydraulic hose construction, there are two kinds of wire ways: wire braided hydraulic hose and wire spiral hydraulic hose.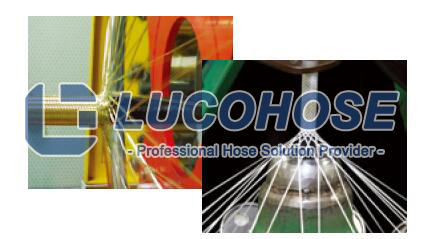 The low pressure hose is mainly about fiber braiding. Widely application in hydraulic oil, diesel, water glycol cooling fluid, lubricating oil, air and water etc.
The middle pressure hoses are usually one or two wire braiding. These hydraulic hoses are widely application in construction machinery, heavy truck etc.
In a long time, two braids of high tensile steel wire are suitable for many applications. However, with the development of large engineering machinery industry, the special hydraulic hose which are suitable for high pressure arises at the historic moment.
Flexible hydraulic hose inner rubber layer:
Oil and weather resistant synthetic rubber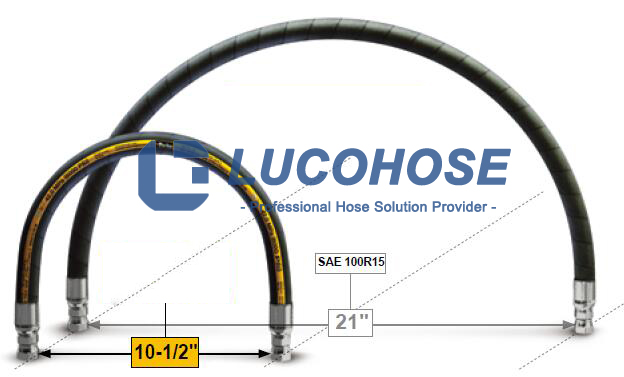 LUCOHOSE has widely rang of hydraulic hose with long service life. Welcome to contact us and we are ready to serve you.