Products:
Ceramic Hose
Good quality high wear resistant ceramic lined rubber hose, In the newly developed ceramic hose, ceramic tiles are used to eliminate a disadvantage in conventional ceramic hoses. It has higher abrasion resistance while maintaining flexibility. Ceramic hose has the circular disk shaped ceramic tip as compared with the conventional ball shaped ceramic tip and shows several times higher abrasion resistance.
Feature & Quality:
Wear-resistant: Ceramic lining hose is 12 times more wear-resistant than stainless steel hose.
Impact resistant: Virtually impossible to destroy the ceramic segments.
Flexible: Minimum bend radius is roughly 12 times of the hose I.D.
Corrosion-resistant:Compatible with most chemicals found in slurries.
Widely of end-connections: Suitable variety Fittings and Flange.
Long Length: Purchase any continuous length up to 65 FT.
Widely hose diameter: 28 to 300 mm in hose diameter.
The Flexible Hose with ceramic tiles:
Flexmic are used to use the flexible hose with ceramic balls to reduce the internal costs. Our R&D experts were developed the ceramic tile has roughly five times longer useful life than flexible hose with ceramic balls.
End shapes of a ceramic hose:



Dimensional drawing of a ceramic hose for production:

Ceramic Hose Applications:
It is used on dredgers of dredging project, like harbors, rivers and lakes.
Steel industry, mining and mineral industry, cement and dredging industry.


Specifications: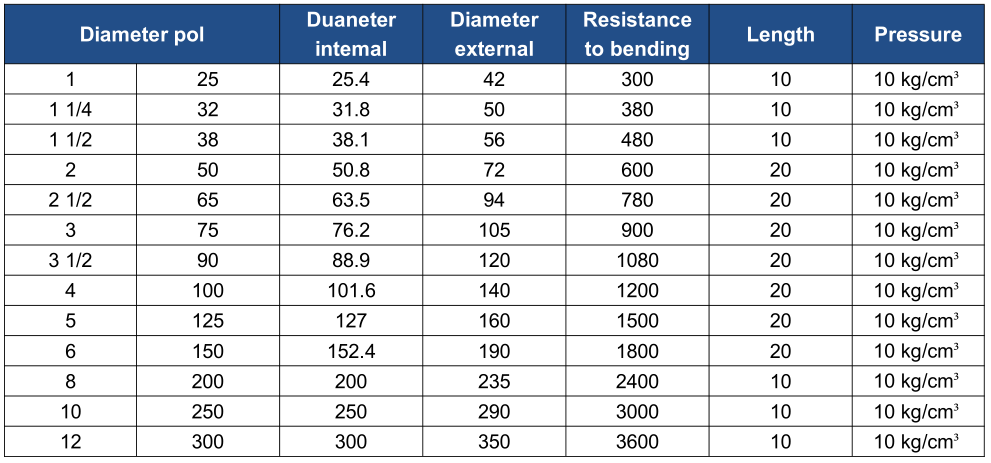 How to selection ceramic hose:
The right selection means choosing a product suitable for technical requirements of certain application or device along with assurance of safe and faultless performance.Due to above mentioned reasons,we advise you contact us and help to choose the right ceramic hose.
The essential information for the right ceramic hose selection as follows:
Medium: Substance conveyed
Internal diameter: 25~300mm
Pressure: Maximal working pressure
Temperature: Both inside and outside temperature
Hose endings: Type of fitting, thread size, type of sealing
Way of assembling the hose fittings: Clip, band, clamp
Length of the hose: Assembly the complete length along with fittings
LUCOHOSE® Ceramic Hose Packing: